Photomontages
to visualize your future space
The goal is for the client to "understand" their garden.
Whether the garden is small or large, modest or exceptional, the client always has the same doubts and when I present my proposals to him, my question is always the same: "what do you prefer? ".
Indeed, I do not ask them to project themselves, to visualize my drawings by hand, I ask them to look at the different possibilities offered by the proposed photomontages…
Whether it's a swimming pool, a pond, an entrance, a gate, a staircase, a garden, my question remains the same: "what do you prefer? ".
I usually say that one day I discovered that shadow and light were inseparable…and since then I have been creating gardens.
Light is the simplest and most complex device there is. It structures the space. Light is alive, it creates constantly, we only see it when it is reflected by something…and that's what's magic!
This way of working on the representation of the future project with shadow and light allows me to present realistic views.
This is not 3D but photo editing!
It is thanks to an 18 ha property overlooking the Gulf of St Tropez that I was led to offer this new way of "understanding" the garden. Of the graphic representations that I present in my second book entitled "from art to garden architecture".
A renowned chocolate maker spoke of the balance of tastes, the landscaper that I am describes the balance of forms… and it's the same language.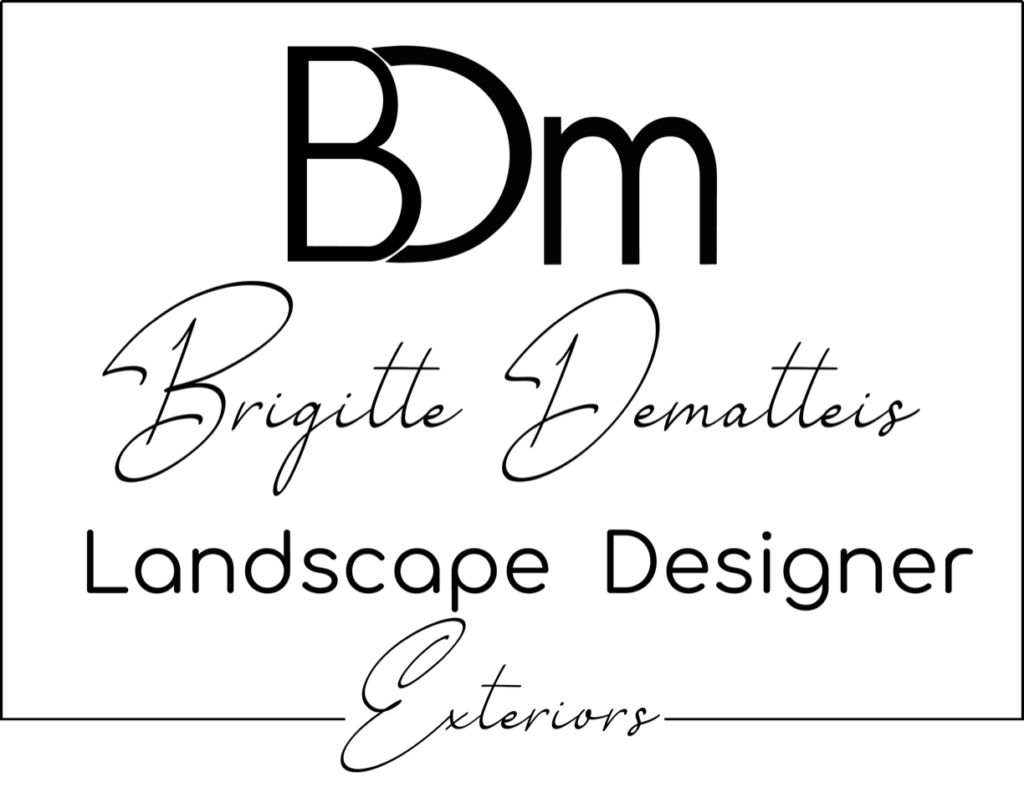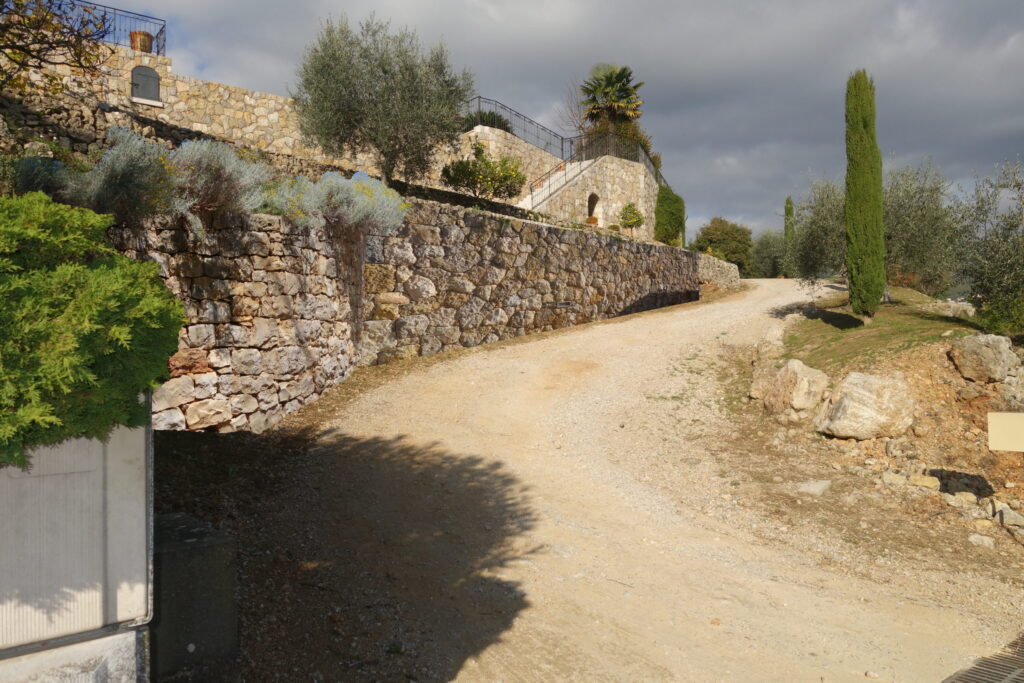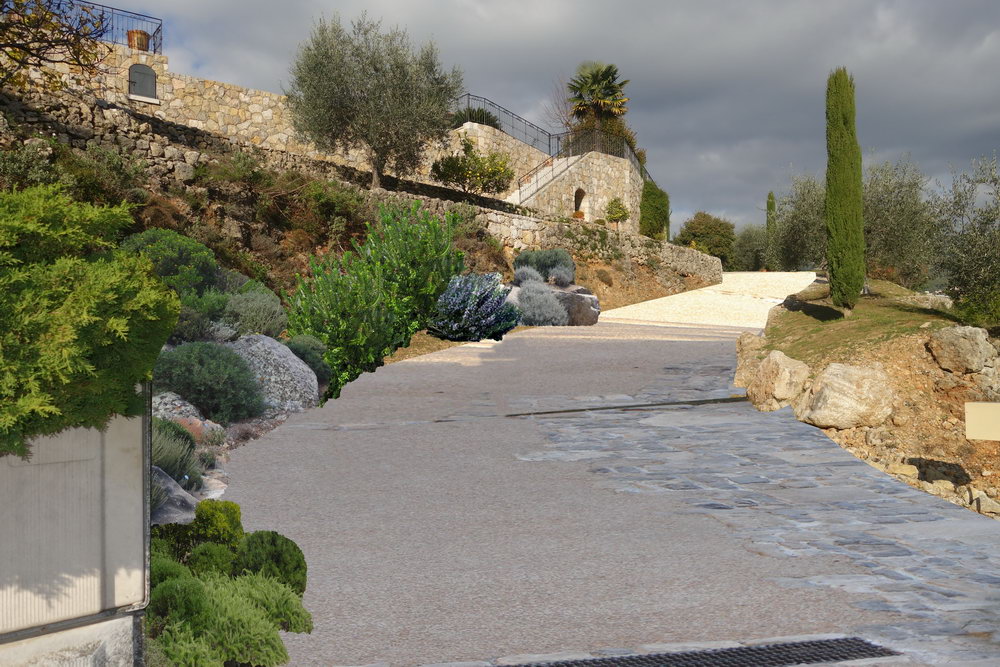 Gate
There are always several ways to design a space and even a portal. Here is one of the many proposals presented to the client.
The example above perfectly illustrates the philosophy of my support, namely: "just look, understand and appreciate the various proposals".
The photo on the left shows the project imagined by the client: the construction of a huge wall to retain the land.
The photo on the right is the alternative presented to the customer. A project that consisted in making him see and understand that we can treat his entrance differently, without necessarily making a big wall, but rather something lighter and above all less expensive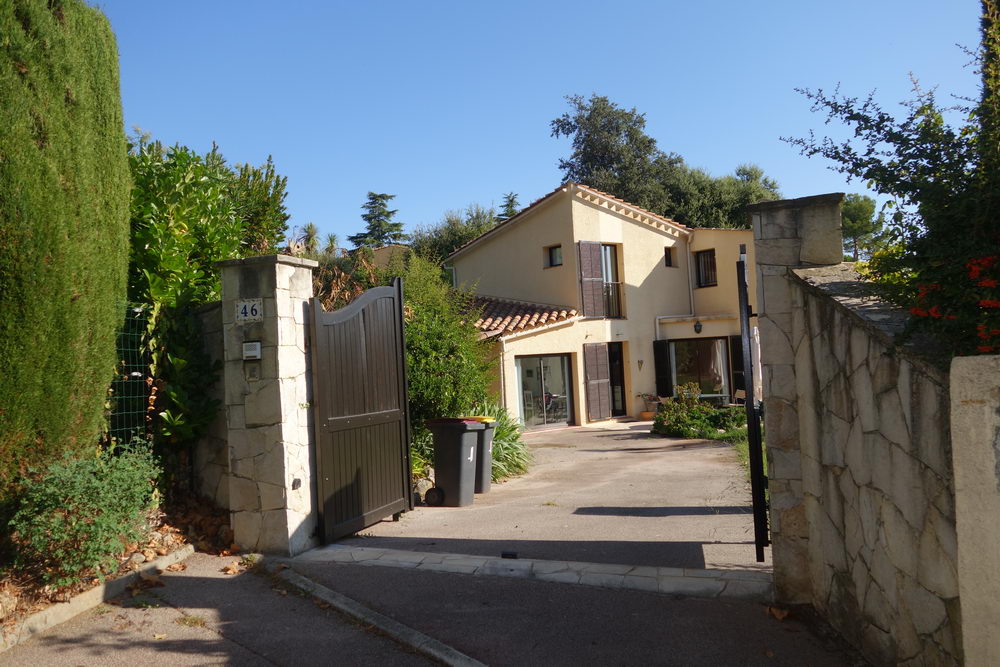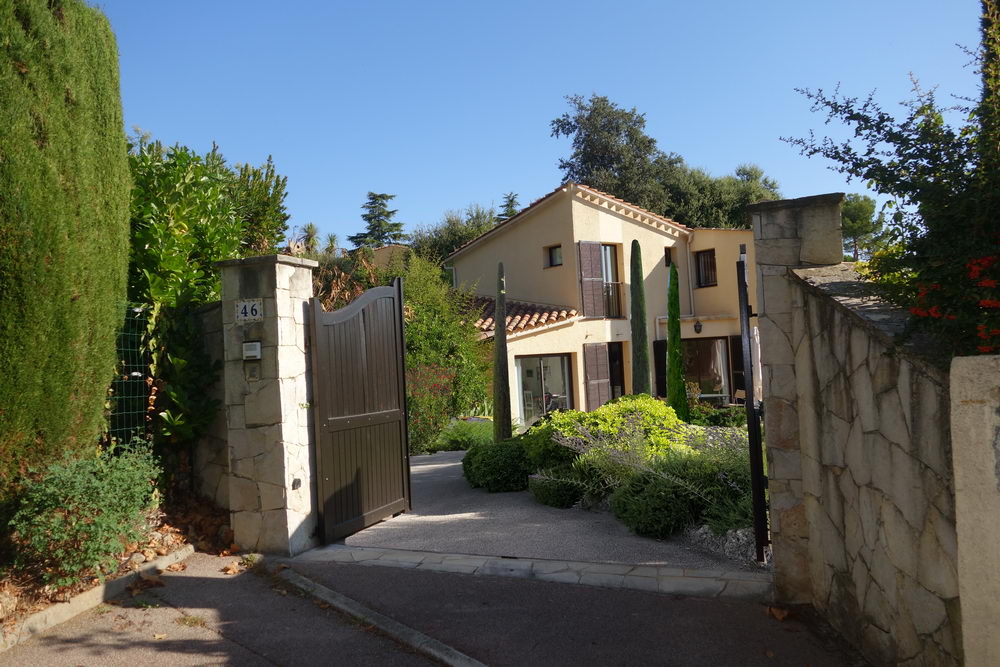 Entrance in Antibes
Customers wanted an entrance directly on the left in order to destroy this ugly paved entrance on which their friends' cars often parked. They needed to understand how I could process their request. Obviously several projects were provided.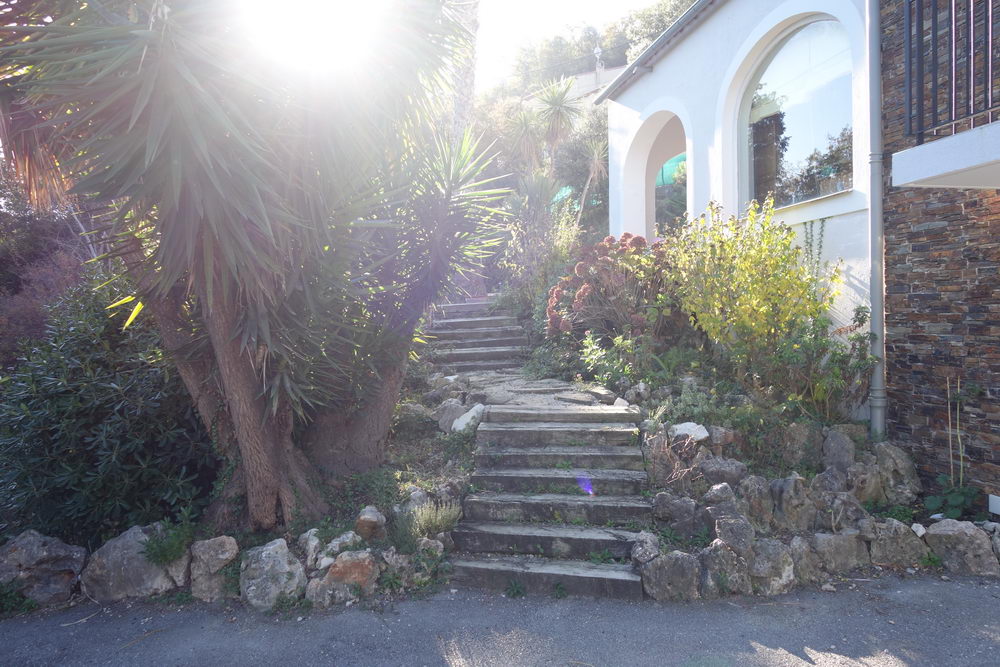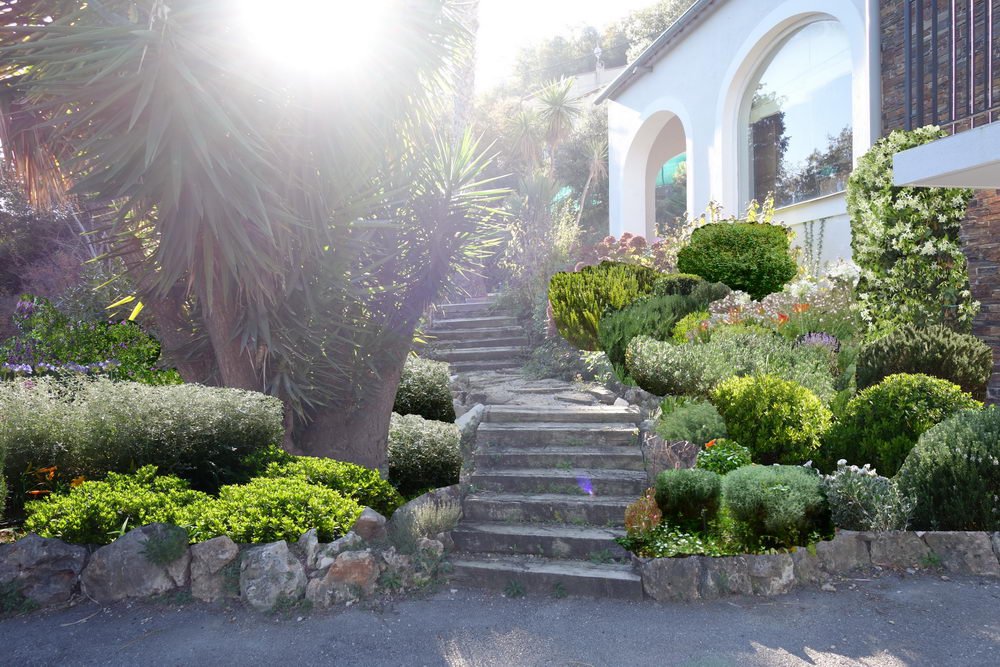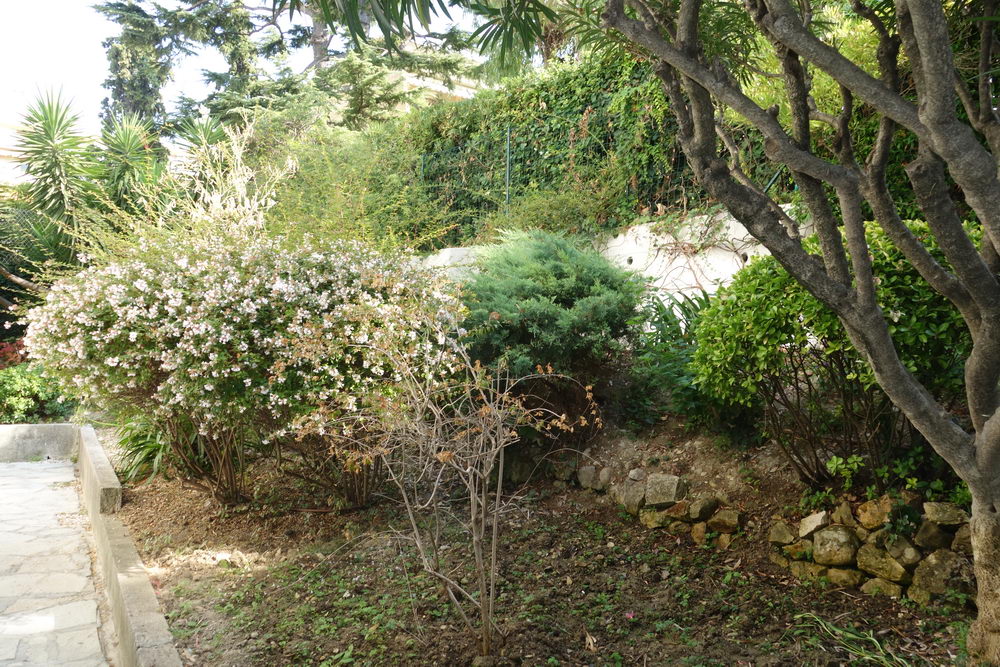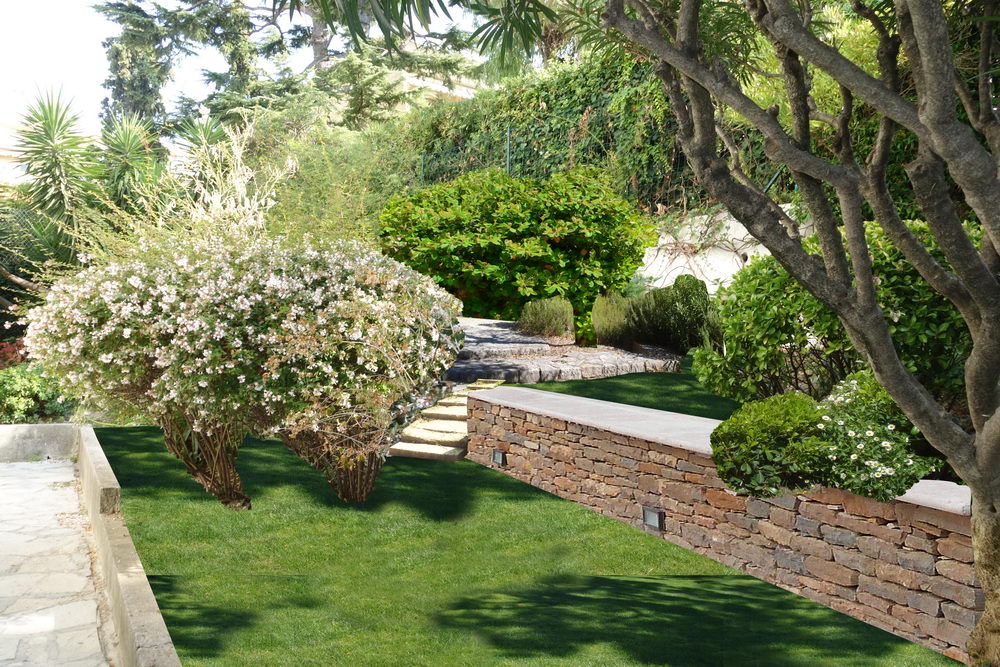 City garden
The client wanted a space revisited in different low walls that invite you to walk.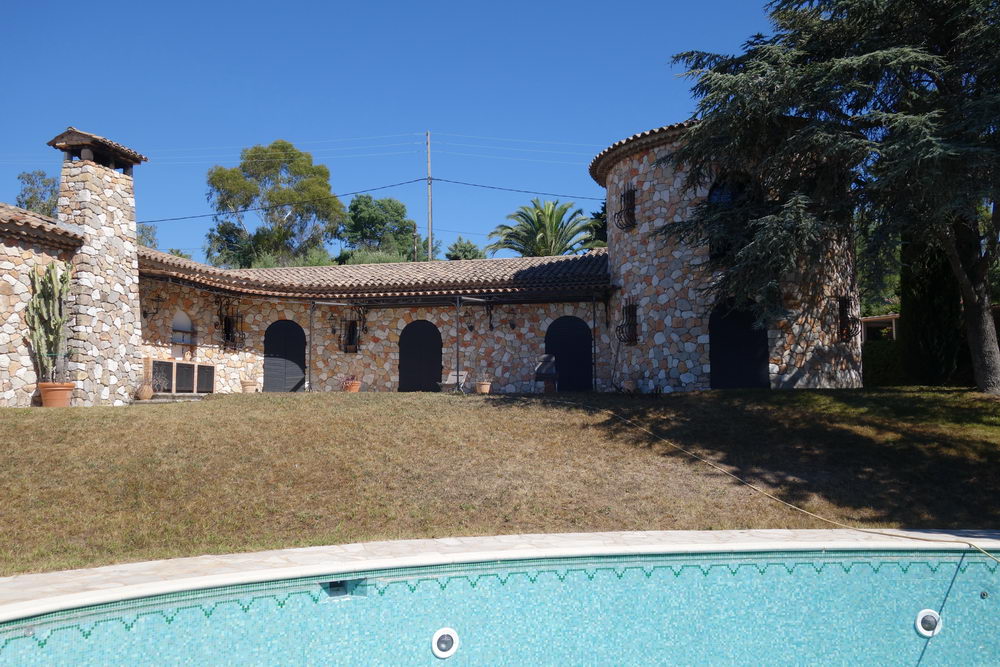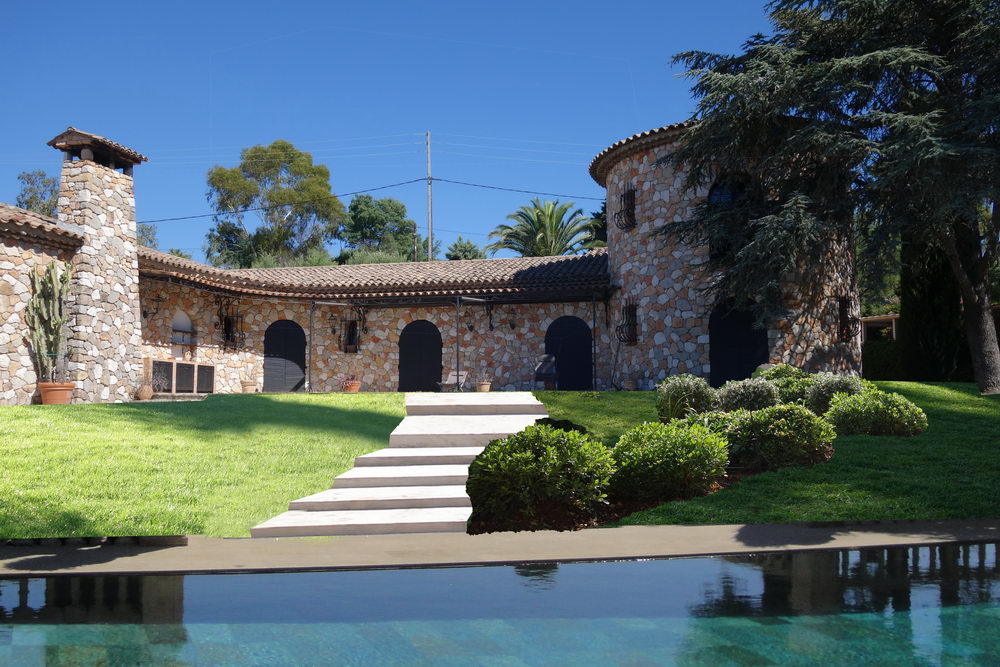 Pool Cannes
The wish of the hostess: to have a swimming pool which is an integral part of the house and therefore to be able to place it on the same level.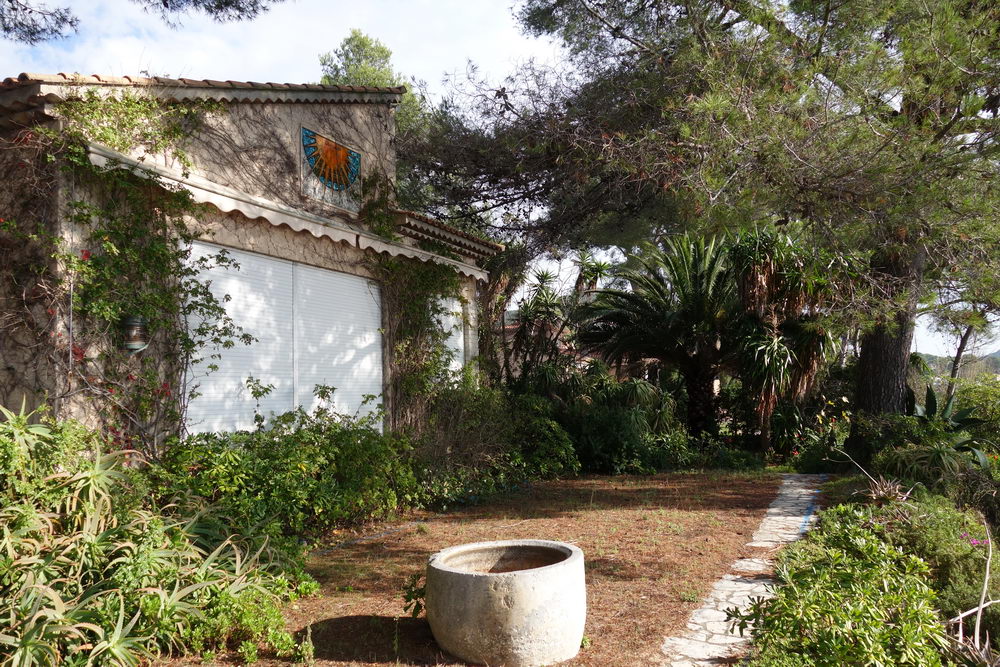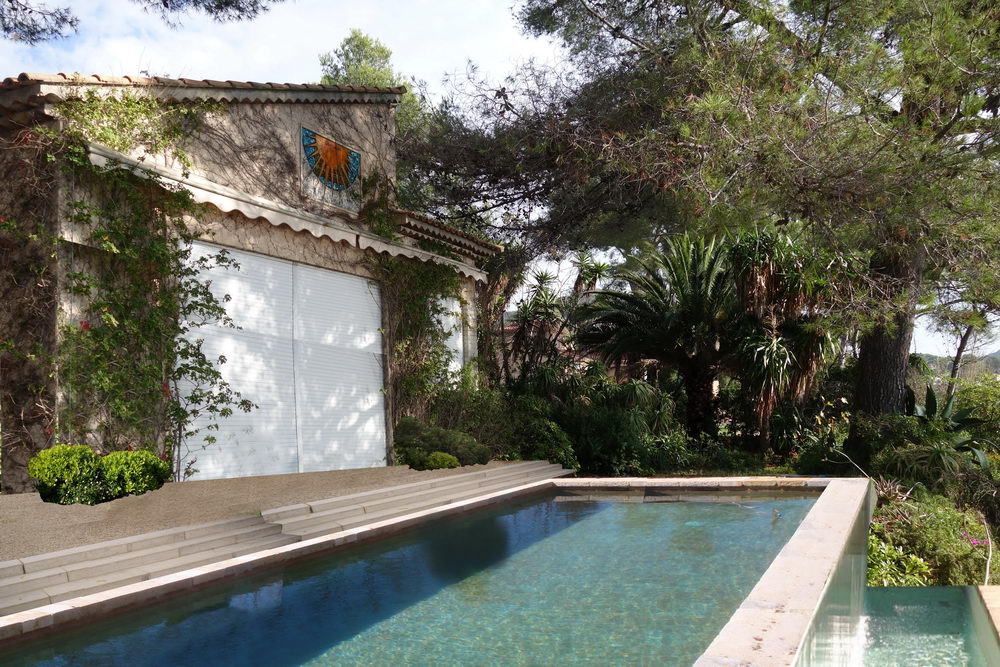 Swimming pool Saint Raphael
Proposal for a swimming pool integration in St Raphaël.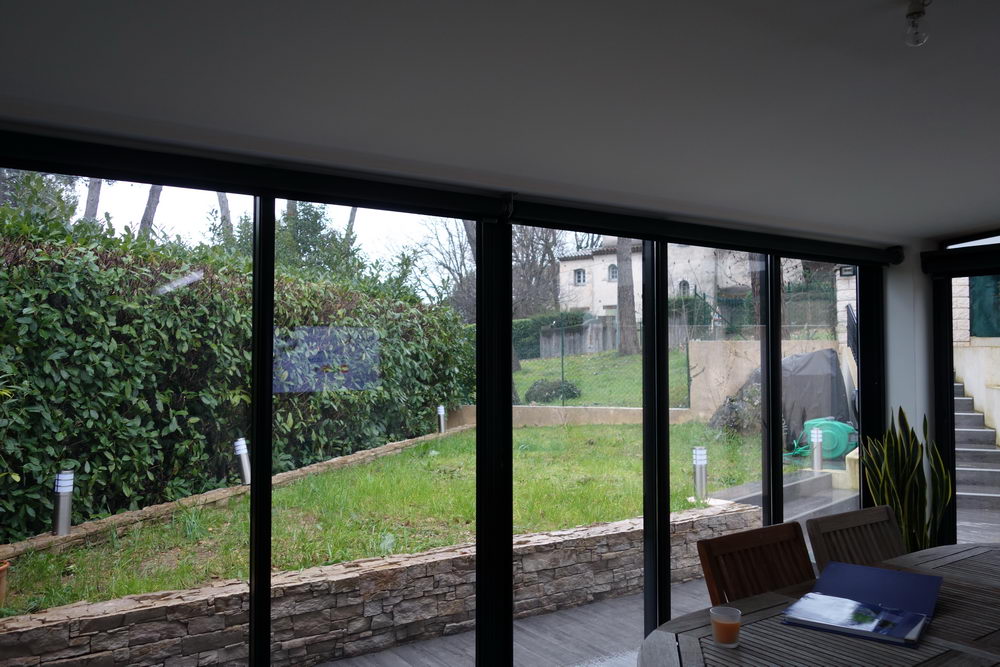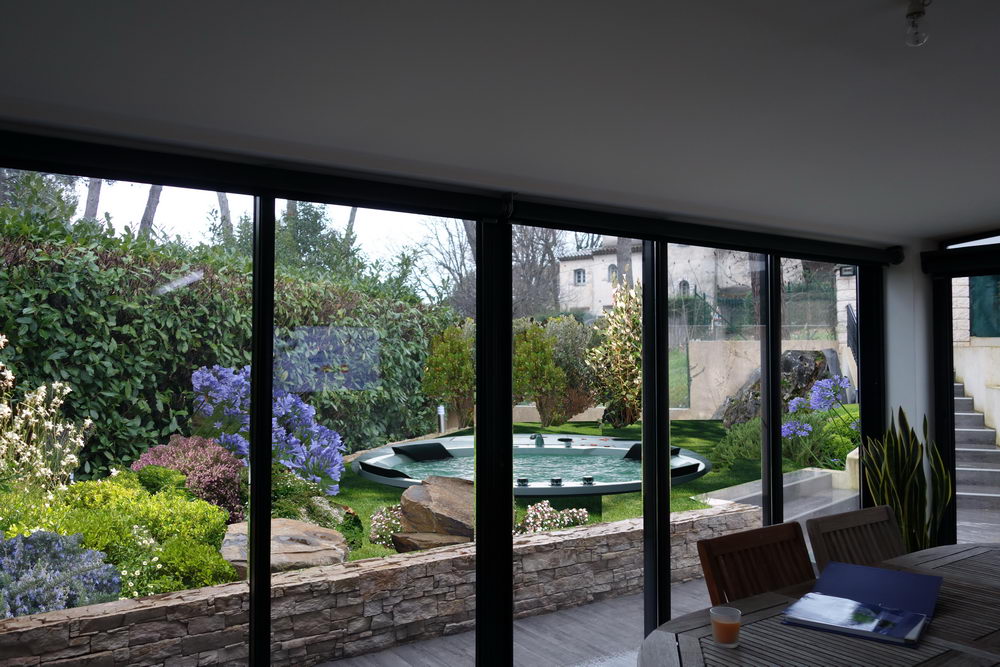 Spa
An exterior for a SPA area in harmony with a beautifully crafted Zen interior.