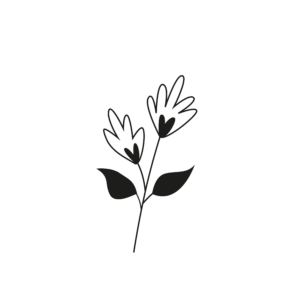 Small or big, let's create together
an exceptional garden
Brigitte Dematteis, landscaper from the Côte d'Azur based in Grasse, supports you in your garden development projects. Whatever the surface to be developed, a garden is above all a living space that must be thought of in order to avoid errors that can be costly (creation of a useless wall, establishment of unsuitable plants, etc.).
Brigitte Dematteis can also help you redesign the entrance to your villa, lay out your outdoor terraces, lay out the surroundings of your swimming pool or even create a Mediterranean garden.
"Creativity without technical skills doesn't exist and my technicity comes from these beautiful spaces I was in charge of in the beginning."
Brigitte Dematteis

After having discussed your needs and desires, Brigitte Dematteis will project you, through realistic photomontages, into your future garden and the different options available to you.
You will have only one mission: to choose the option that you like the most!
Here is a sample of the proposals made for a garden: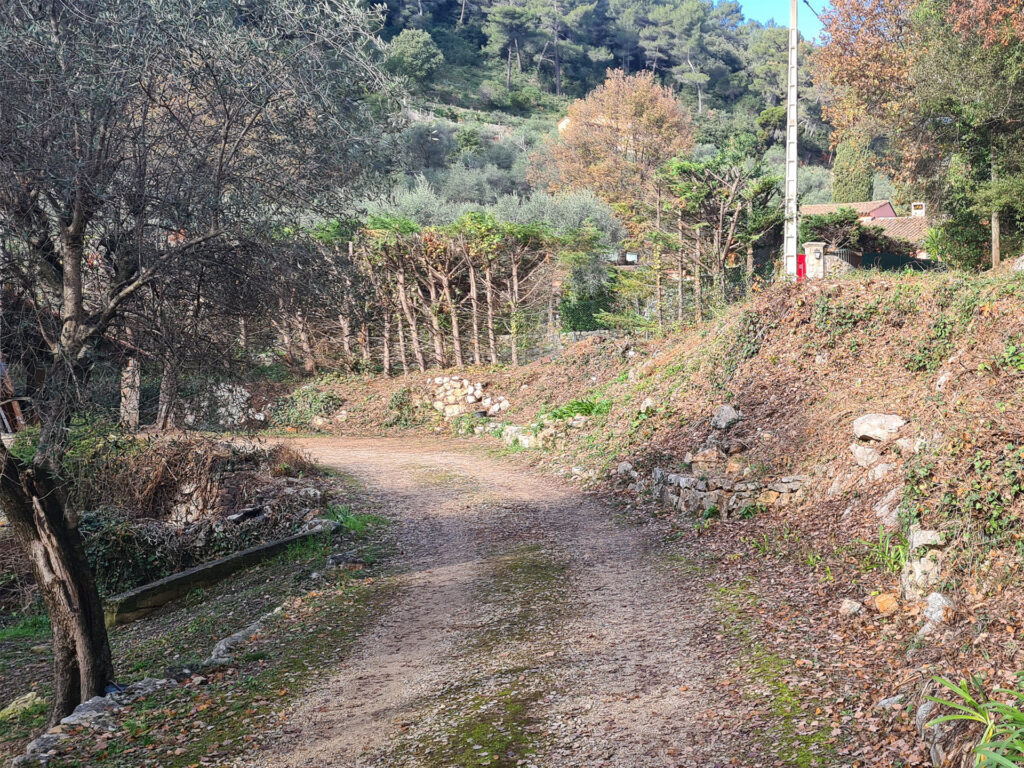 The existing
The client wanted to build a wall along his driveway.