Small or large garden
Creativity is key…
Whatever the size, laying out your garden often turns out to be a relatively complex task…
You are probably asking yourself a multitude of questions:
How to optimize the space?
Which plants to choose?
How to protect yourself from vis-à-vis?
…
Whether the garden is very large or very small, if you don't want to repeat the same thing ten thousand times… You also want to avoid mistakes that can be very expensive…
Save yourself wasting time and money, call on Brigitte Dematteis, a landscape artist for your Mediterranean garden on the Côte d'Azur!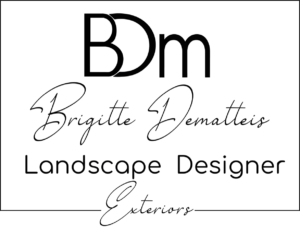 The Brigitte Dematteis signature
Brigitte's gardens are based on creativity, it is creativity that gives a soul to the garden. And since creativity cannot be improvised, it must be "thought out" and "landed" on paper.
In a first phase of work, Brigitte will offer you realistic artistic representations processed by computer (photomontages made on the basis of photos). This is the BDM method.
In a second step, a drawing in Indian ink is made. It is the centralizing element of the project. These will make it possible to obtain detailed estimates for the realization thanks to the description and quantity of the plants.
Garden lovers love landscape drawings even if their interpretation is sometimes difficult, which is why realistic artistic representations will be proposed upstream.
The Brigitte Dematteis workshop
A unique approach in France conducted around these realistic project proposals… Based on the desires of her clients and the characteristics of the site, Brigitte Dematteis offers a series of photomontages. An ideal method to facilitate the final representation of proposals.
You will discover your project aesthetically and… financially.
Examples of view planes:
entrance to a villa,
location of a swimming pool and color of the water,
your future pool house,
floor selection…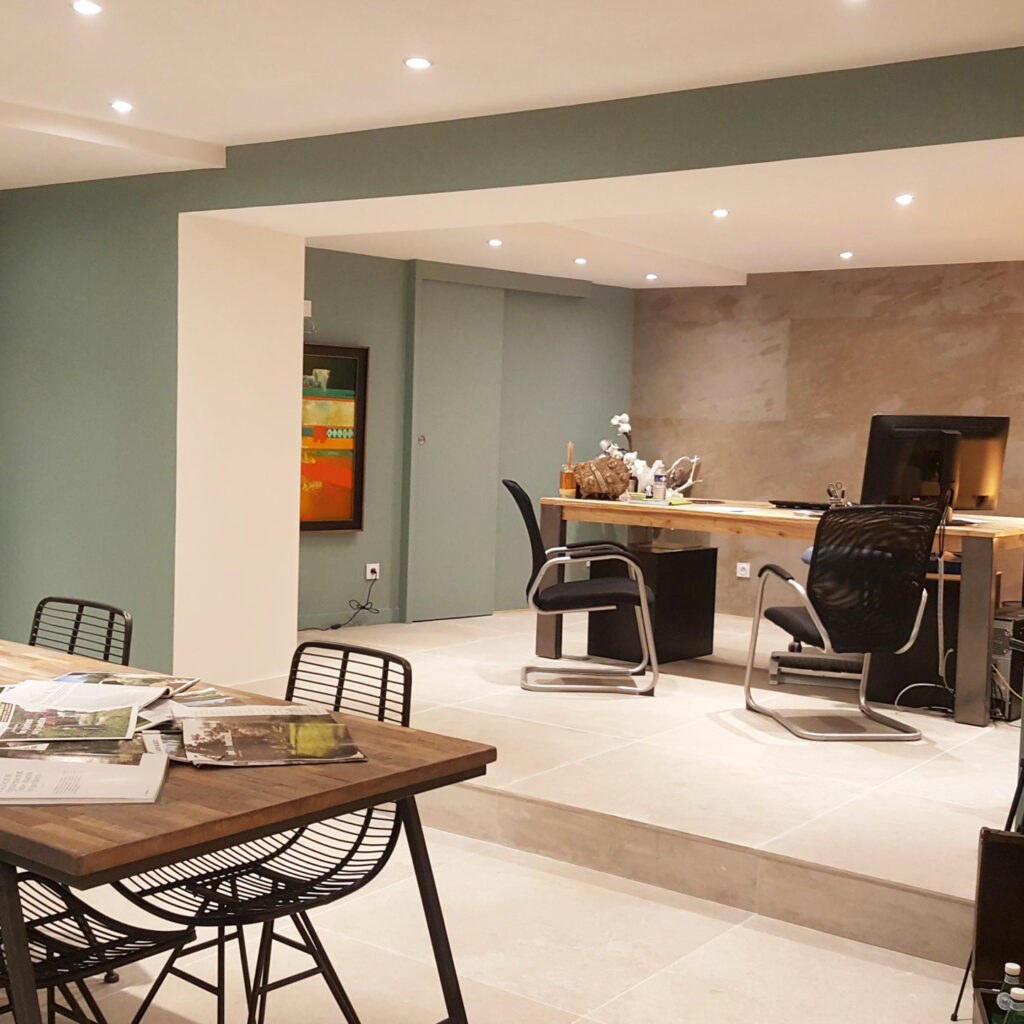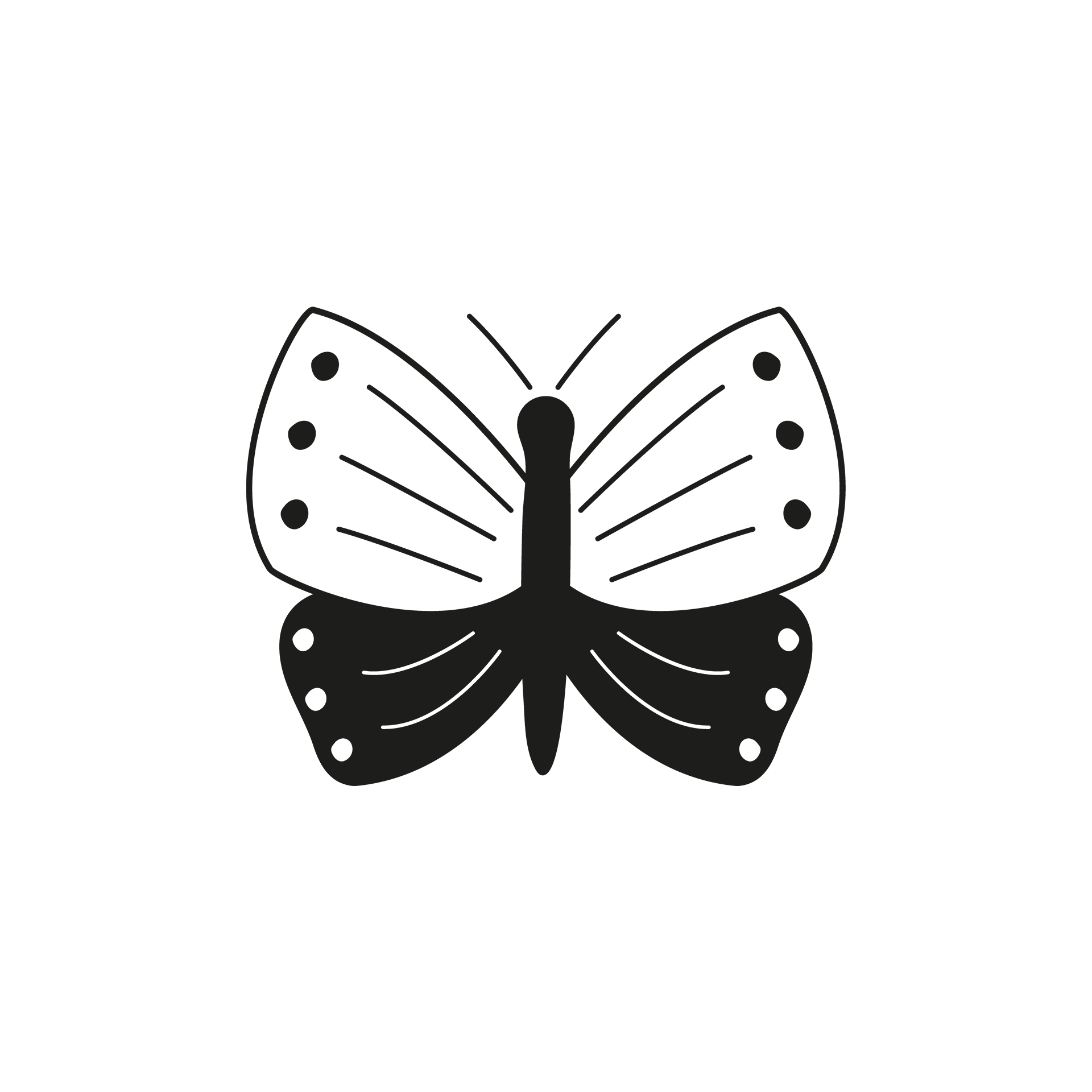 The preliminary projects are worked on with care and originality and the prices are very reasonable with regard to the work carried out, the creativity proposed, and the monitoring of the site. Great professionalism!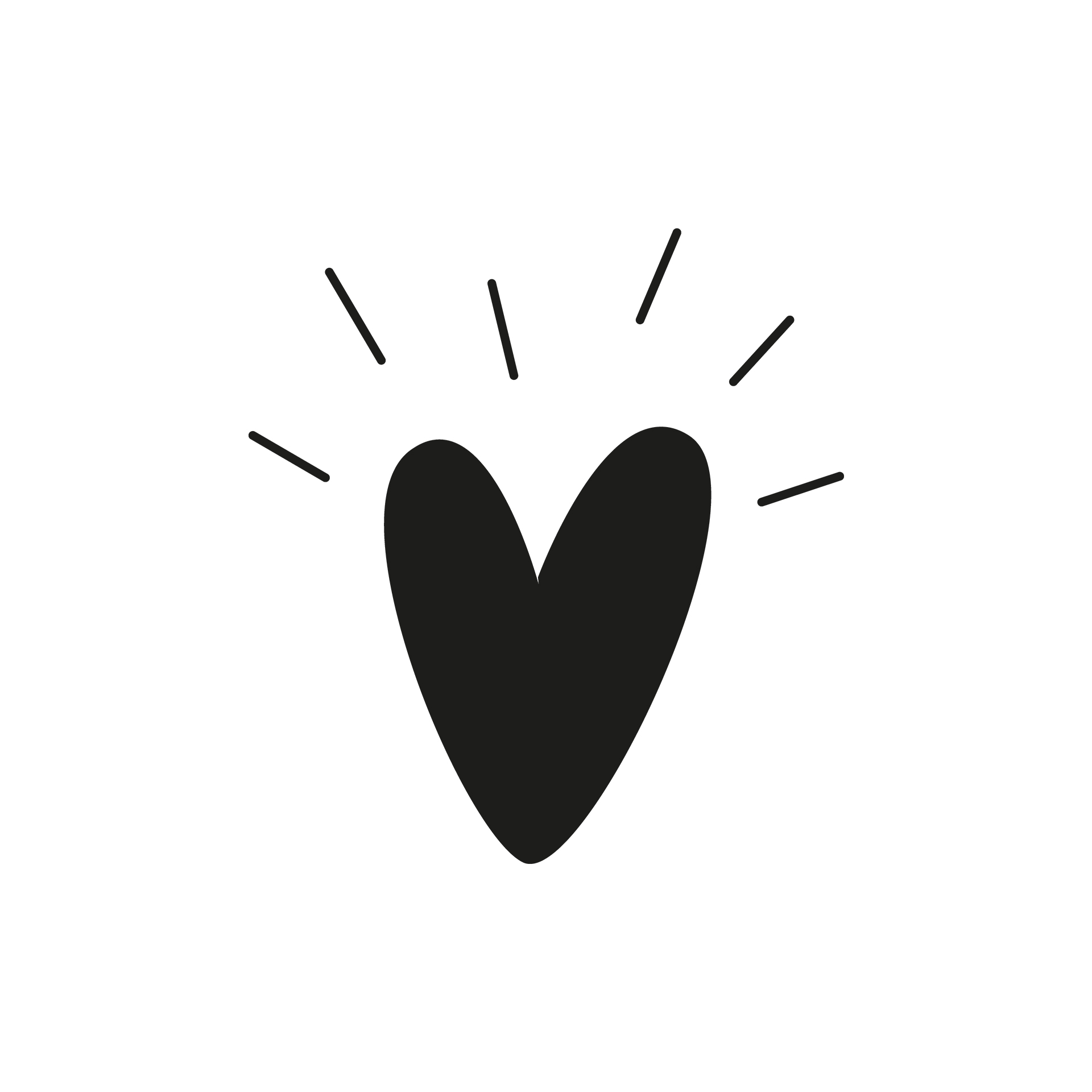 We contacted Ms. DEMATTEIS for a specific request from our customers, they were delighted. Very professional and reactive… Staging before after… On top!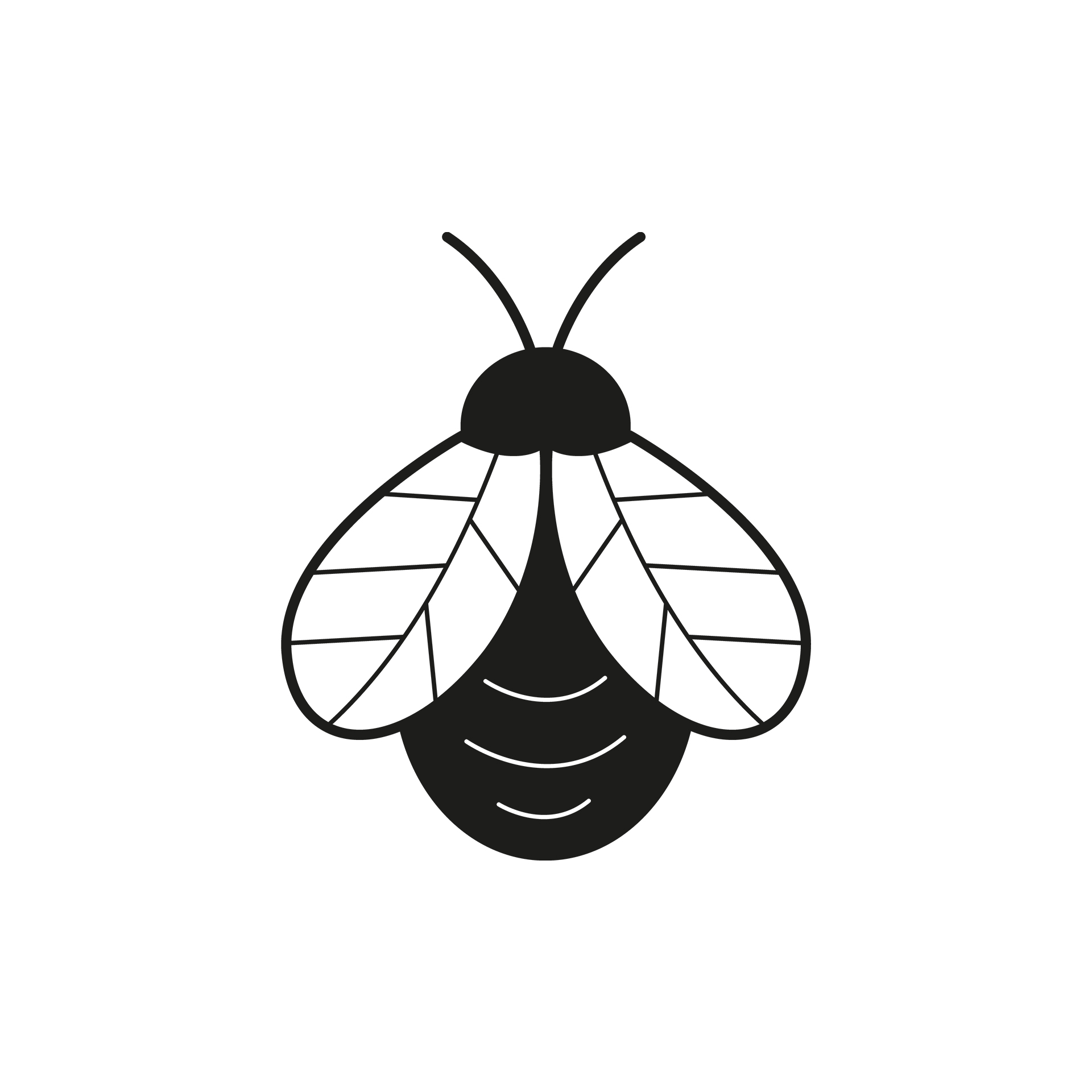 Mrs. Dematteis quickly and enthusiastically offered us a very beautiful layout with Mediterranean species, automatic watering and grassing, while seeking to reduce the cost of the realization as much as possible. The contractor she proposed to us was efficient and quick, her team friendly. The result is magnificent ! I highly recommend without hesitation.