A small town garden at Mont Boron in Nice
Brigitte Dematteis, landscape architect in the Alpes-Maritimes and the PACA region, presents this project to create a Mediterranean garden located in the popular district of Mont-Boron.
The small Mediterranean garden par excellence which first reveals the structure and then, which will offer flowering in each season.
Landscaping a small garden with difficult access is always perilous. Here in a few episodes, the demonstration of the creativity and the mastery of the landscape architect Brigitte DEMATTEIS or, "how to create the perspective of a small garden".
Nothing is perfect in this world. Fortunately, because otherwise we would be bored. Like people, gardens have their flaws, which will make them special and therefore their identity. What I would like my clients to understand is that what they perceive as a defect in their garden will allow me, the landscape designer, to find a solution that no other garden will present.
And that is what will make the garden unique.
Where were we starting from?
Before after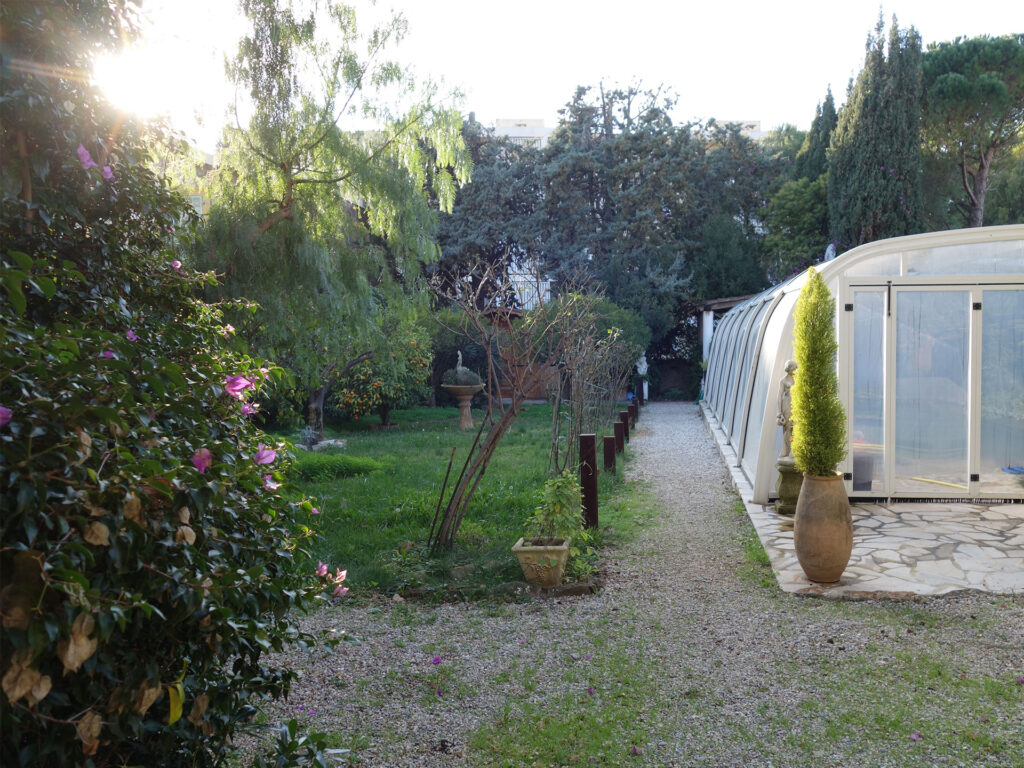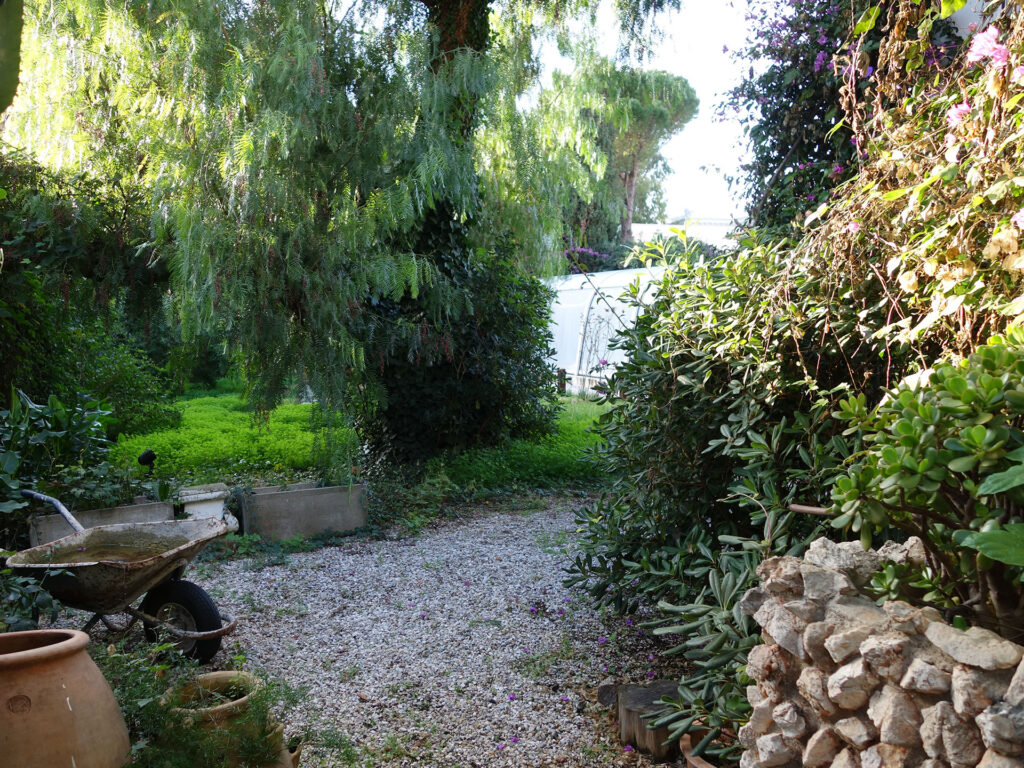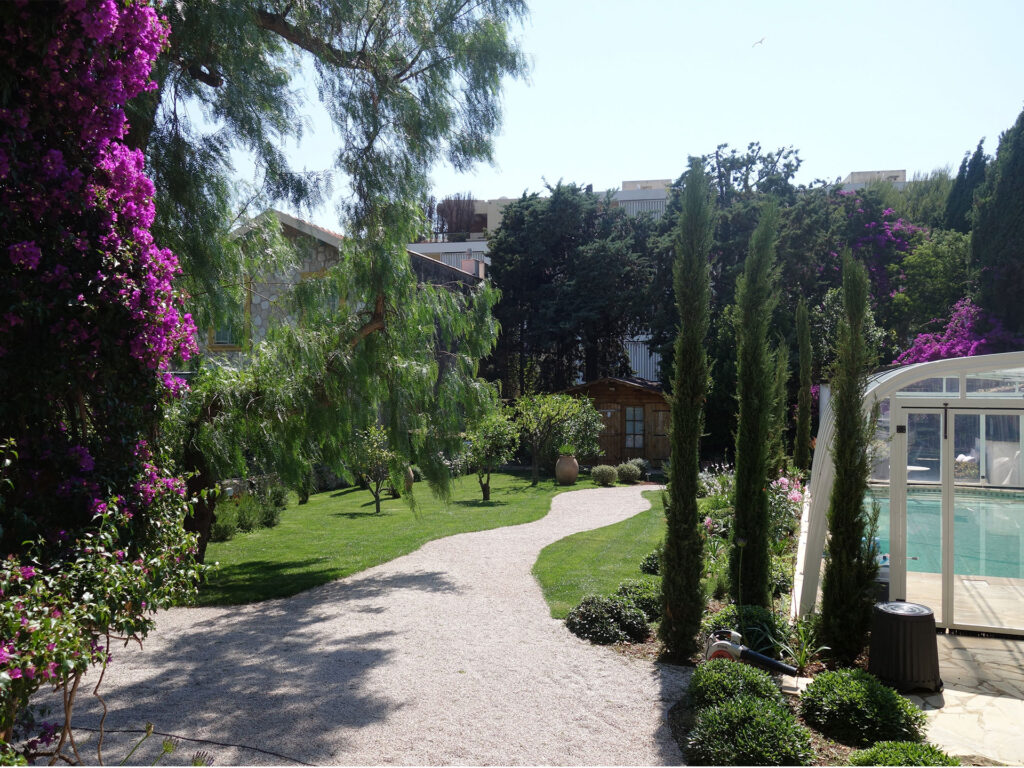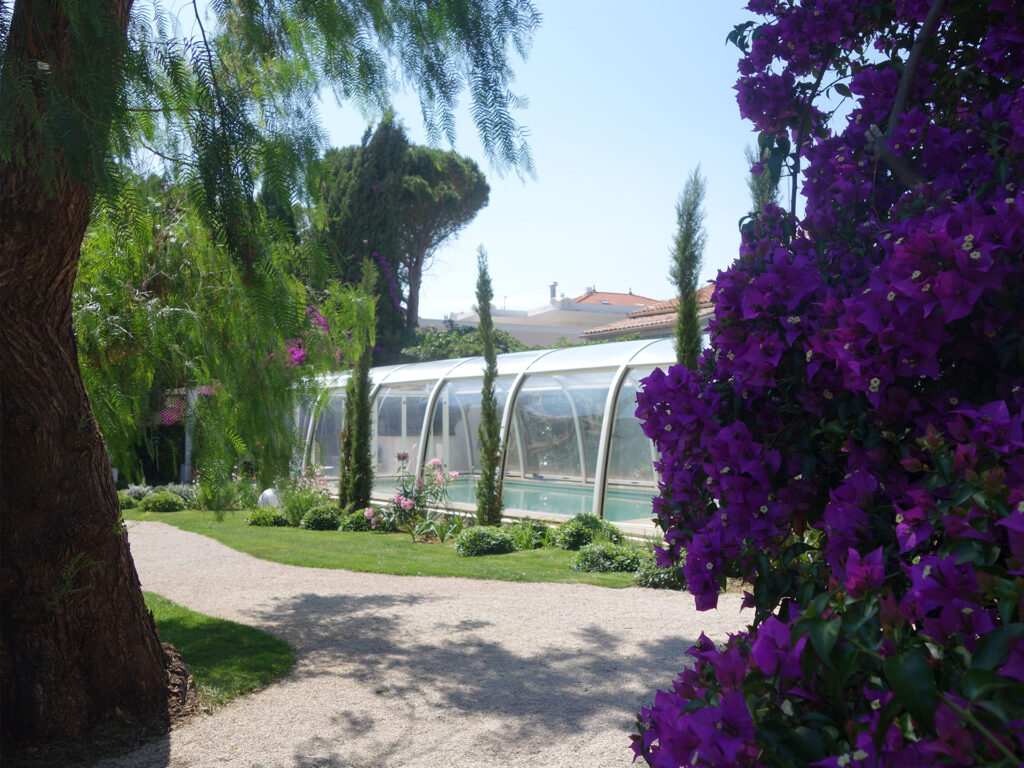 "I was very satisfied with the work of Brigitte Dematteis who completely changed the look of the house and my garden in particular. Indeed, my outdoor space no longer looked like anything when now everyone envies me. I receive with great pleasure and do not hesitate to recommend it to many of my friends. Finally, I have a magnificent garden with certainly a significant real estate added value."
Discover
other achievements